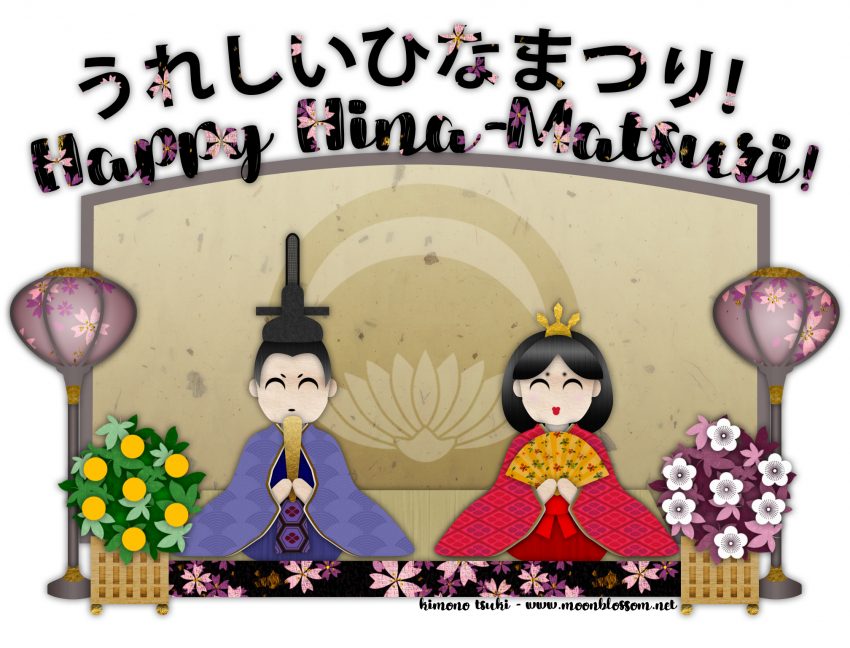 I hope everyone is having a great day! While it's still March 2nd here in Canada, it's been March 3rd, Hinamatsuri, in Japan for several hours already. Last year, I made a set of dolls with perler beads. The year before that, origami. This year I decided to go for a double-whammy. I drew a set which are also available as a print, and I made this adorable set from Nanoblock that was super fun to put together.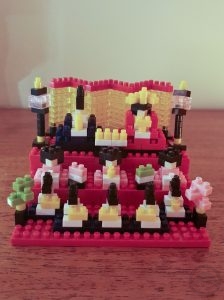 May this year be filled with luck and love to you and all the girls and women in your lives.
 This post contains affiliate link(s). If you choose to purchase, I receive a small rebate or commission which goes to the continued maintenance of this site.