Yesterday marked the beginning of a new era in Japan. Emperor Akihito abidcated the throne at the end of April, paving the way for his son Naruhito to ascend to the throne. This ushered in the end of the Heisei era and the beginning of the Reiwa era. There will be a week of celebrations of all sorts, but when I saw that they had announced a special colour palette for the event, I knew I had to do a coordination to celebrate. The three celebratory colours are ume (plum), sumire (violet), and sakura (pink). They were chosen because they are all traditional spring flowers, and also because they are mentioned in the Manyoshu, Japan's oldest recorded poetry that served as inspiration for the new era's name.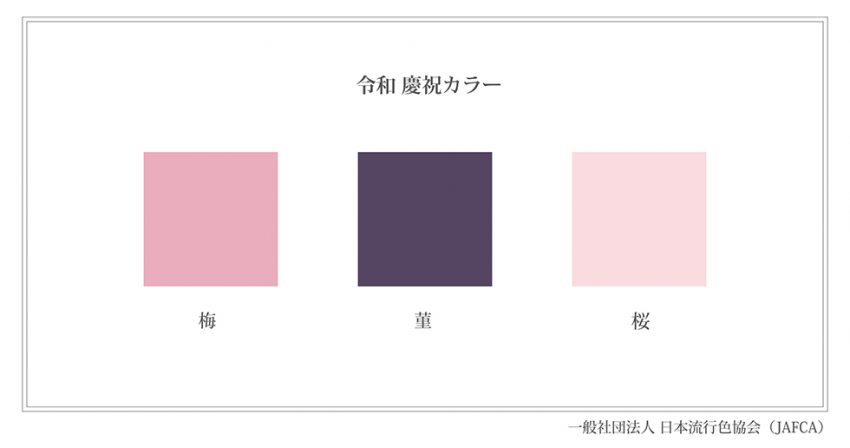 I knew right away that my beloved peony furisode would be absolutely perfect for this outfit, since it features all three colours already. A white-based obi with delicate pink accents gave the outfit a bit of visual rest, since the kimono itself is quite busy and bold. I chose more pink and purple accessories to reinforce the theme and went with a classically feminine but modern styling.
To me, this outfit is the perfect way to usher in what will hopefully be a new era of peace, cooperation, equality, and prosperity for Japan.
Items used in this coordination